Our family law attorney will handle your case with discretion, and will always put your interests and the interests of your children first and foremost.
Automobile accidents can cause both physical and emotional turmoil, especially if you or a passenger has suffered injuries, or if your car requires extensive repairs.
Medical malpractice cases arise when a health care professional or other person responsible for patient care, is culpable of some level of negligence that results in preventable injury or wrongful death.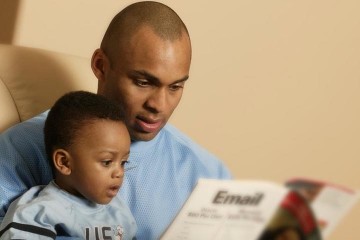 Child custody cases should never be taken lightly. Our experienced child custody lawyers will walk you through the family law legal process.
If you're dealing with child support, you need to acquire an attorney who will look out for your best interests, as well as your children's.
We strive to make the divorce process as smooth as possible to allow you to move on with your life without any further hassles.